Feel the city like a local
BE A LOCAL
At My Suite Lisbon Guest House – Príncipe Real we want you to live like a local, let Lisbon's light and scents guide your experience. We want to feel at home yet indulging in our local cultural richness.
At My Suite Lisbon Guest House, we don't only show you our world, we share our world with you. These are our favorite places in Príncipe Real, we hope you like them too.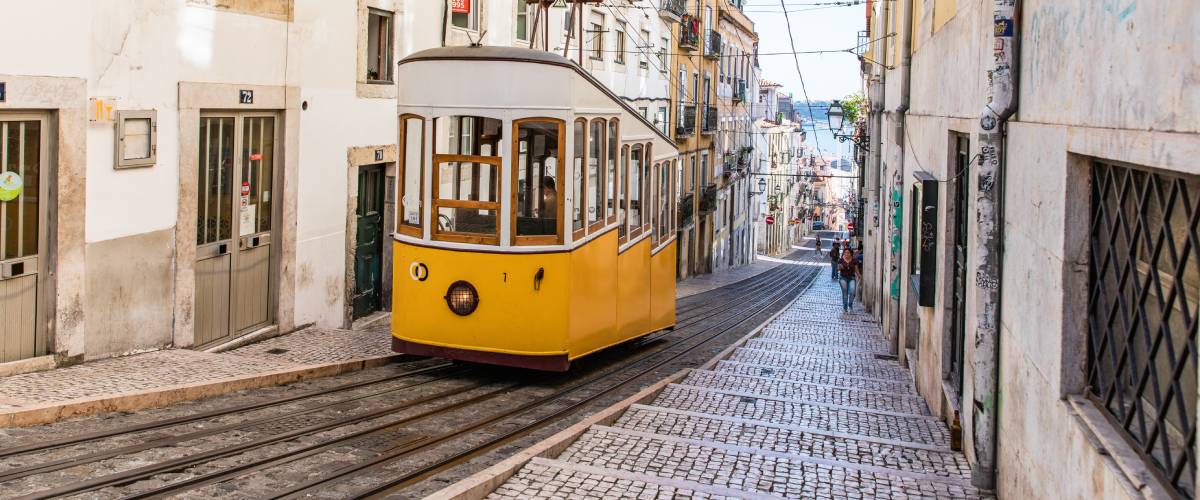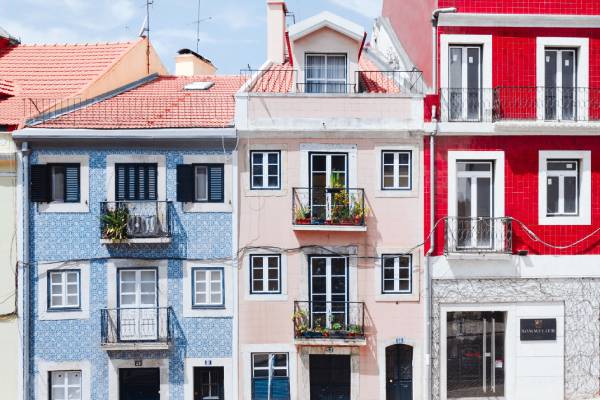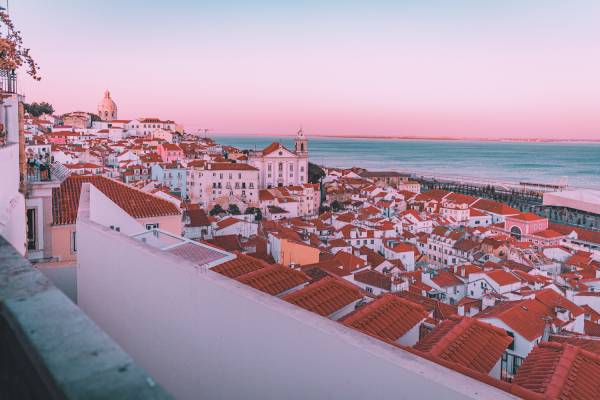 São Pedro de Alcântara Viewpoint
One of the most beautiful viewpoints in Lisbon just a few steps from your Suite.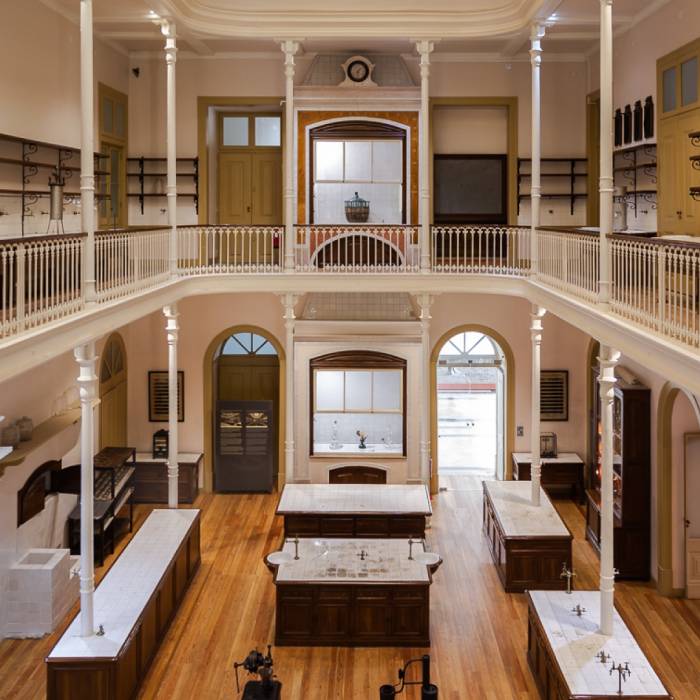 Natural History Museum and Botanic Garden
A museum and botanical garden in central Lisbon for a day trip in the city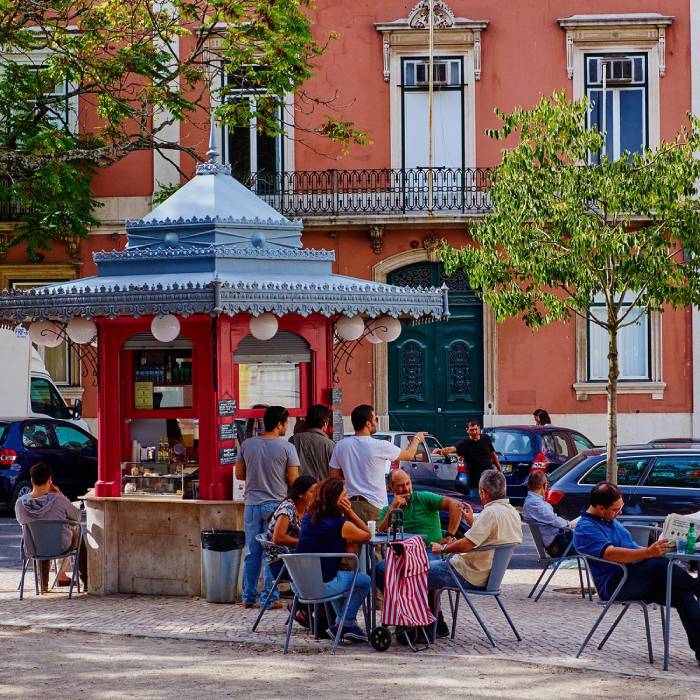 Príncipe Real Kiosk
A relaxed afternoon at Oliveira Kiosk in Príncipe Real's Garden.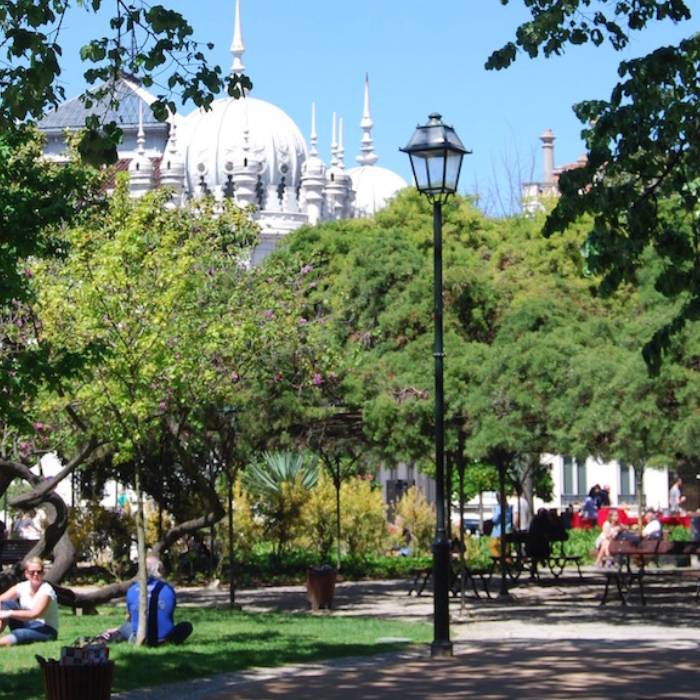 Príncipe Real Public Garden
A verdant refuge in the heart of the city, just a few meters away from your Suite.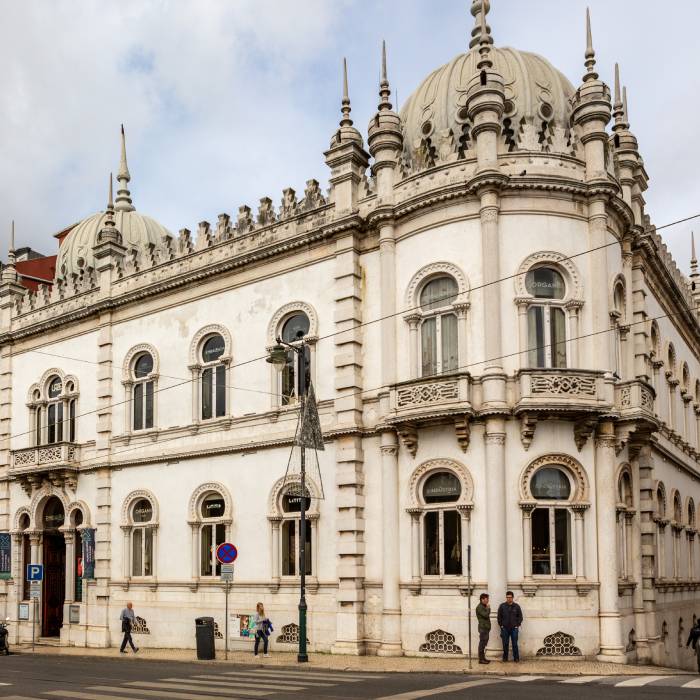 Embaixada Lisboa – Concept Stores
The avant-garde shops in a historic building of Príncipe Real.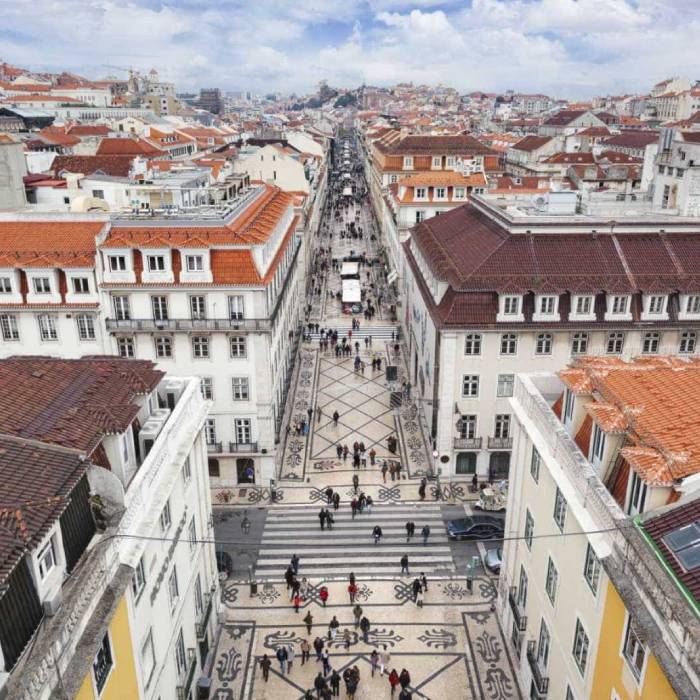 Lisbon Downtown
Lisbon Donwtown just a few steps away, on the way to the Tagus River.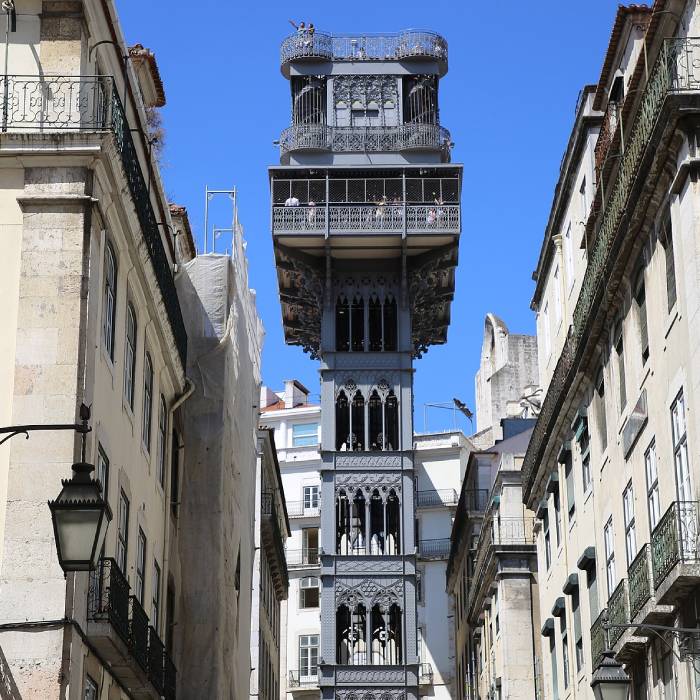 Santa Justa Elevator
And in Lisbon downtown, try Santa Justa Elevator to see Lisbon from above.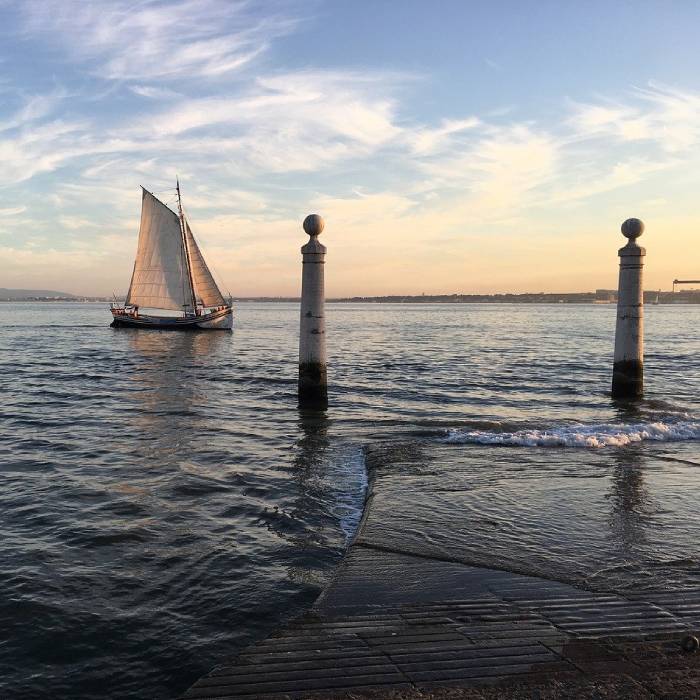 Cais das Colunas
And rest from the hustle and bustle of the city at Cais das Colunas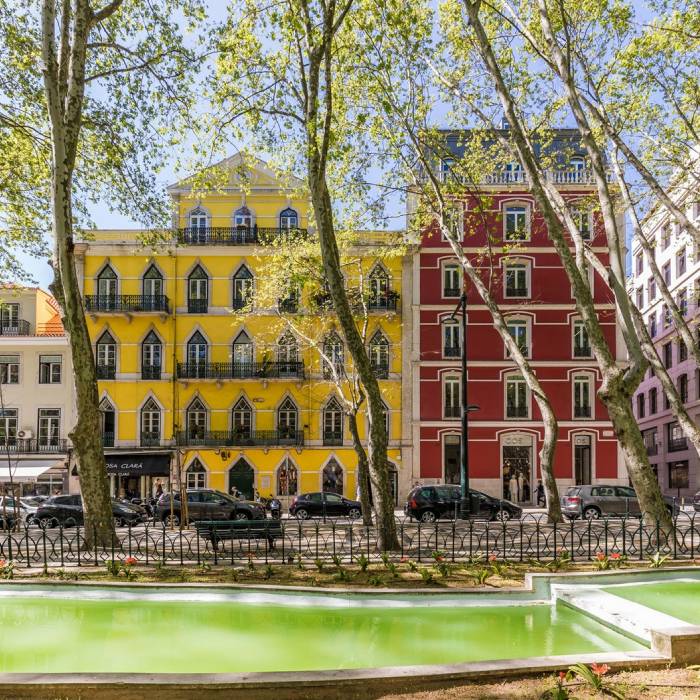 Avenida da Liberdade
The iconic avenue of Lisbon, a replica of the Champ-Elysees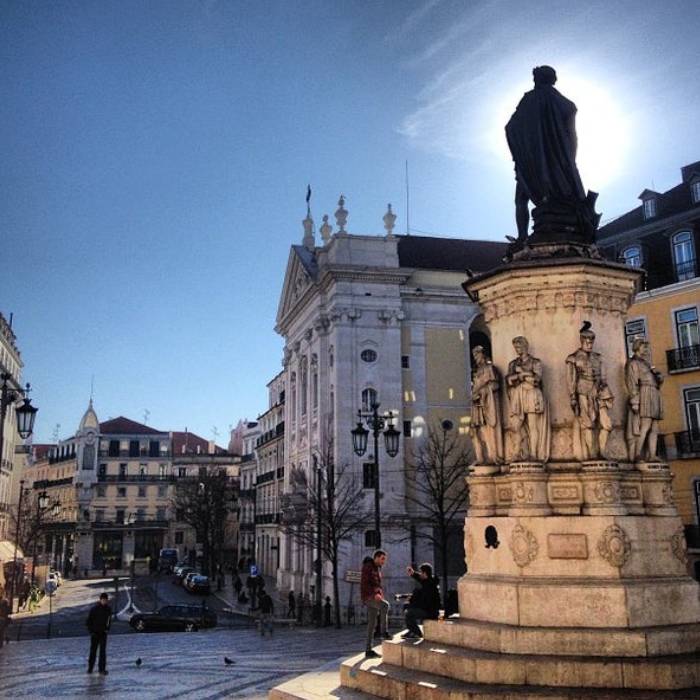 Chiado Square
Explore the history of the Portuguese cobblestone in Chiado.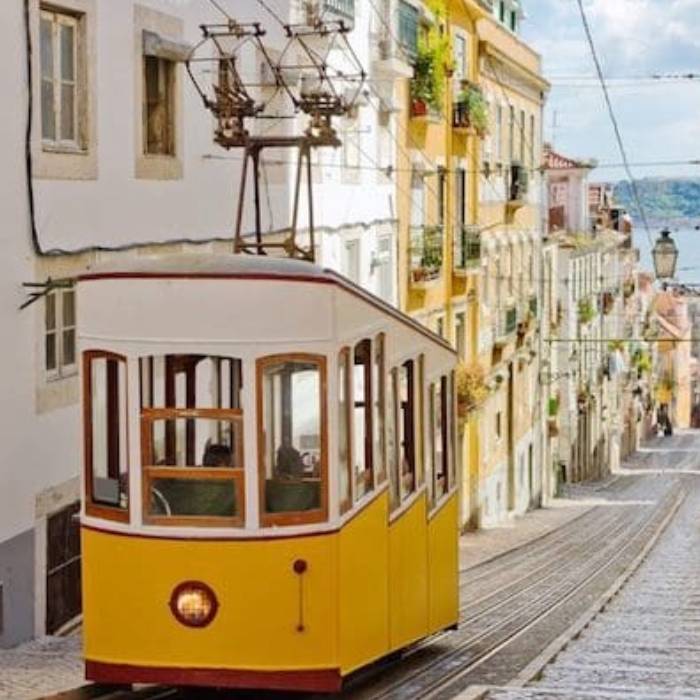 Flores Square
A relaxing stop on the Príncipe Real streets tour
Gloria Lift
The most traditional lift to help you going down the hill to Rossio.